Meet Mariah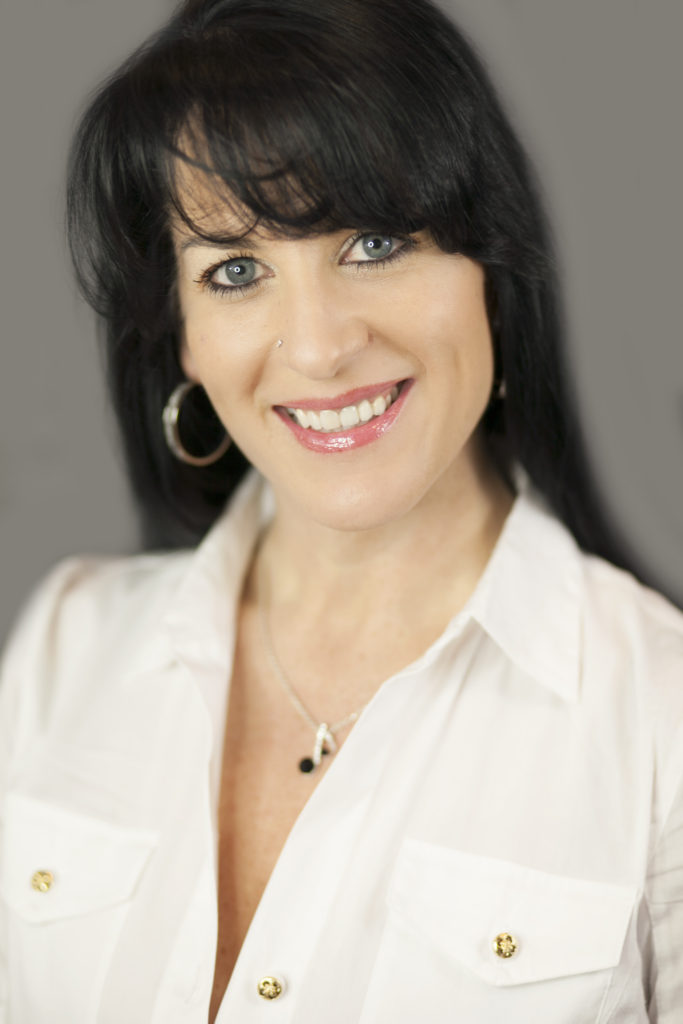 Mariah Snow, Owner/Lead Teacher
Performing
With professional performing credits that span 25 years stateside as well as internationally, Mariah's repertoire spans Opera to Musical Theater, Jazz to Pop, Rock to Sacred. Her various lead and supporting lead roles in stage shows such as Joseph and the Amazing Technicolor Dreamcoat, We the People, Pajama Game, Footloose, Evita, Scrooge, The Secret Garden, Mack & Mabel, and the Pirates of Penzance helped to provide the "real world" knowledge, experience and perspective necessary to train her aspiring stars.
Teaching
Mariah has expounded on her formal training as a vocalist and music theory education, as well as her extensive performance experience; she combines 14 years of teaching experience and 4 decades of life experience to bring her passion for music and life to all that cross her path.
She has been teaching privately as well as in various academic classroom settings in Stafford County Public and Private Schools since 2007.
Mariah is a member of the National Association of Teachers of Singing. This allows her students the opportunity to participate in state and national competitions that are judged by professional teachers of singing.
Through her teaching, reputation for excellence and performing in Stafford County over the last twenty years she was honored to be appointed to the Inaugural Committee of the Stafford County School Board's Fine and Performing Arts Advisory Committee in 2011 by School Board Chairman Stephanie Johnson; and was then Elected as the Vice-Chairman of the Committee for the year.
Mariah believes in teaching music theory, singing, sight-singing, piano, and acting from scholastic, interactive and heuristic perspectives and trains students to become independent learners, not just to follow instructions for the pieces they are currently working.
She has experience in writing music-based curriculum and taught a course for Stafford County Public Schools After School Enrichment Program as well as the work book that her daily students receive and follow when they begin lessons with her.
Her students are required to sing various styles of music including classical Italian arias, jazz, musical theater, pop, etc. They receive classical technique training that crosses genres.
They are taught to use and transition through all parts of their voices effectively and safely, including safe use of the chest voice and belt which is essential for musical theater style singing.
Her students regularly rank the highest in the district and state in choral competitions as well as take the majority of the lead roles in the area's high school, and private theater programs.
All of her students, whether voice or piano; 5 or 68 years old, are taught to play piano chords and understand the basics of piano and regularly accompany themselves and Mariah or other students. They are taught to know keys and transposition!  They don't just memorize the circle of fifths, they understand how and why music works!  Mariah also encourages the exploration of other instruments and supports students in their quest to carry over their music theory training from one instrument to the next.  She believes that a vocalist should not be a singer, but a musician!
All Mariah's Music & Arts students, regardless of age are taught and eventually test successfully on college level theory. She believes that it is not a student's age that determines their ability to comprehend the concepts, but her ability as a teacher to customize her teaching approach as the secret to her students' successes. 
Mariah is deeply committed to music education and has taught every age level: from pre-K through senior adults. She has experience with varying levels of special needs and believes in the power of music therapy and that music education is valuable for all.  
Students are exposed to and required to learn complex 8 part harmony choral pieces which are performed bi-annually at recitals. This provides excellent ear training and the ability to hold complex harmonies against other strong singers.  They are also encouraged to sing duets and small group pieces with other studio members.
Students are encouraged to help teach other students. Mariah strongly believes that students learn immensely (as well as gain valuable confidence) through teaching.
Mariah believes that singing is like no other form of creating music. Unlike the piano key or guitar string, which if struck properly will produce the perfect well-tuned sound each time; the voice is a fallible instrument that must be trained with knowledge and much patience as well as understanding.  Complete confidence in their instructor as well as constant reassurance and building of confidence in an environment that feels safe is required.  Mariah's studio provides that.  Each student is encouraged to give 100% and there are no mistakes, only learning opportunities.
Directing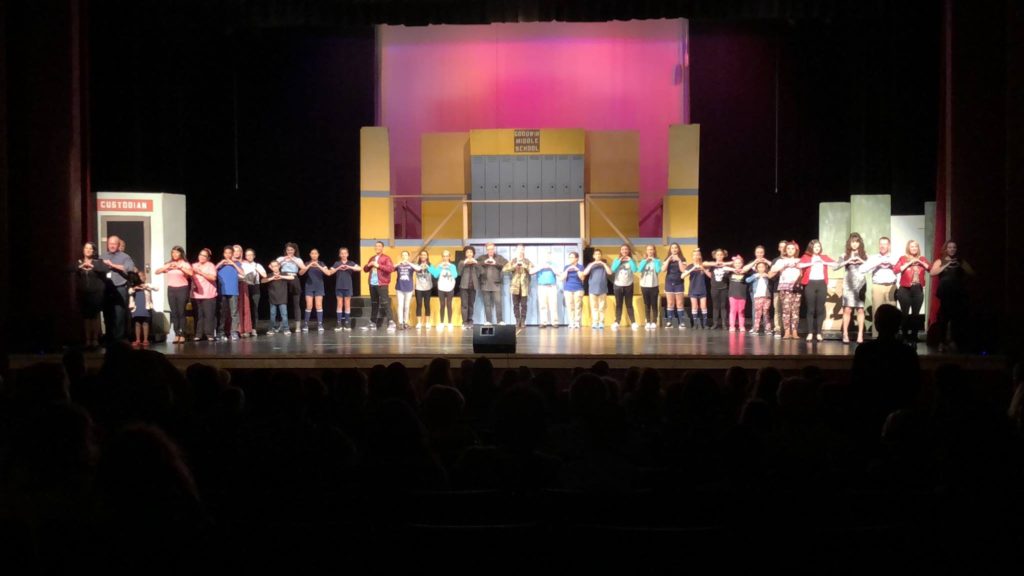 Mariah was honored to be nominated by broadwayworld.com for Best Musical (Non-professional) in September 2018.   She was chosen as the first Director and Licensee for the poignant new musical "It's Easy! The Friend Strong Musical" by the writers of the show directly following it's professional run in New York.

She has vast experience in producing full scale productions, including music selection and direction, set design, costume design, prop building, lighting design and choreography and provides her students the opportunity to gain experience in these as well by hosting elaborate recital performances twice a year and encouraging students to assist in various aspects of "teching" the shows.
Music Composition
Mariah believes that each student is capable of writing music and requires that they do. She has helped her students to compose and copyright several original works from love songs to elaborate overtures and orchestrations.  She teaches music composition from a theoretical base so that students can understand and build the structure around their creative linguistic ideas.  The video below was a full choral arrangement entitled "Snow" composed by 18 year old student Shannon Spann for the all original compositions recital.

Reviews
Students describe her as an energetic and supportive teacher who provides students with an active, caring approach to improving their vocal technique, musicianship and performance skills. Please see our reviews page for more details.
 Audition Preparation and Accomplishments
Mariah's success rate for preparing her students for show and school auditions is stellar. The many accomplishments from her studio speak to her ability to provide an excellent opportunity for growth and give her students a "leg up" on their competition.  Please visit our "Brag" page to see some of her student's accomplishments.